Youtec Auto Car Cleaning Service Centre 有德自动洗车服务中心 Lot 1820, Jalan Krokop Utama, Krokop
RM0
Promotion
Value

RM0
Discount

0.00

%
You Save

RM

0
Time Left To Buy

No Limit
Description
DELIUM FROM RUBBER TO TIRE
Tire Manufacturing
Starting from blending of raw elastomers, such as natural and synthetic rubbers together with carbon black and silica as reinforcing plus other chemicals which then produce compounds that give tire its best compromised performance on road.
Fabric cords are sandwiched by thin rubber sheet pressed in calendar process. In this phase, body plies take shape. These form the most important framework that determine tire strength while providing the safety and comfort of ride
Extrusion is another manufacturing phase for components such as tread and sidewall profiles, Rubber compound is fed to the extruder barrel where it goes through heating, blending and pressurizing process then taking shape at the extuder head, before going through the cooling line then spool rolled or cut to specified lengths.
Body plies, with other components are assembled on tire building machine which form the so called green uncured tire. Green tire is formed and cured in a mold by applying heat and pressure in order to give its final shape, at the same time stimulate the chemical reaction between rubber and other material.
Now the tire is ready to be independently inspected by Deli Tire technicians and then delivered to clients.
Standard Light Truck
Mud Terrain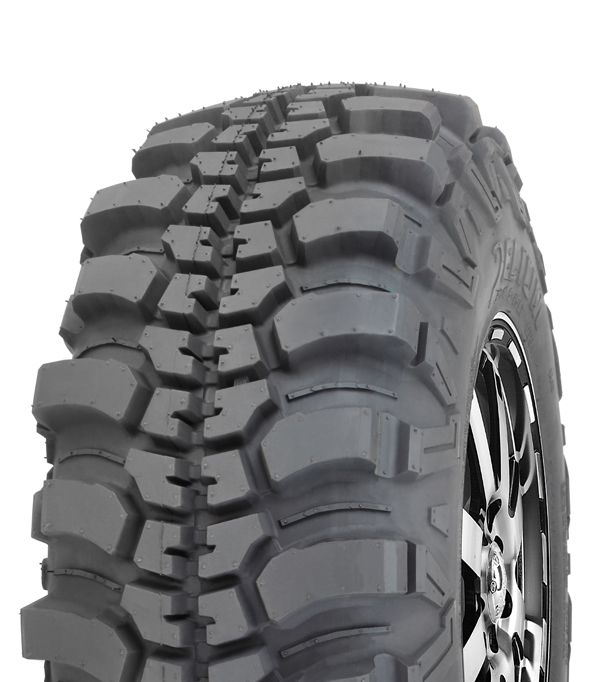 High Way Terrain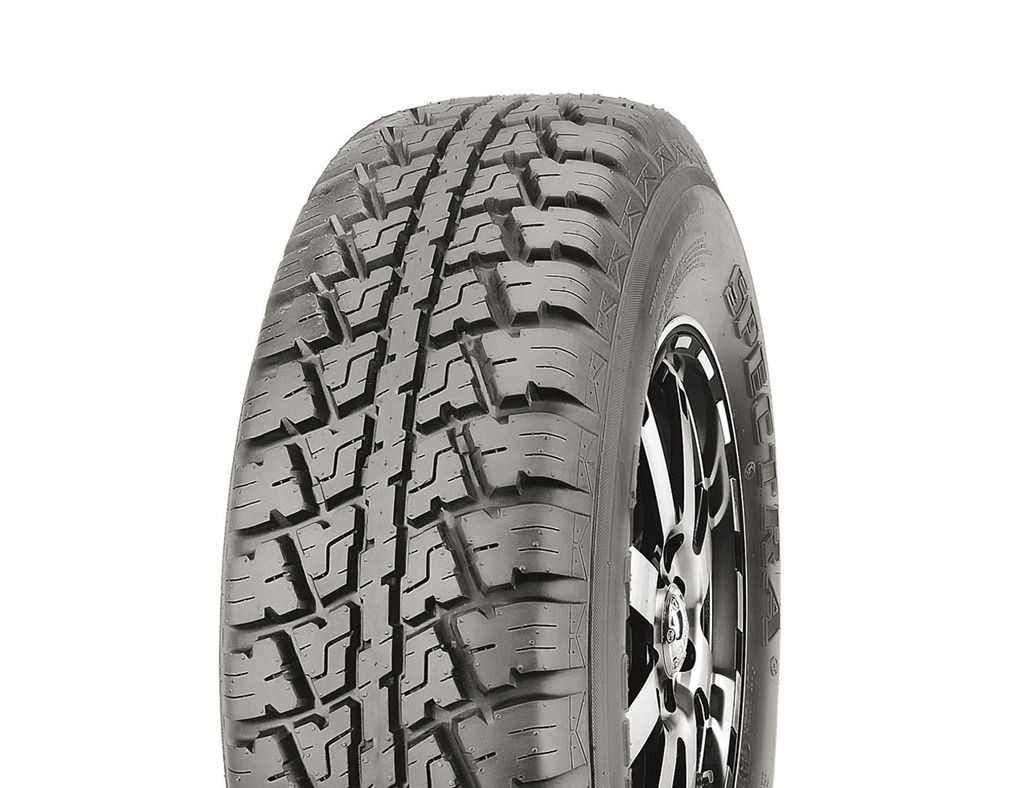 Ultra High Performance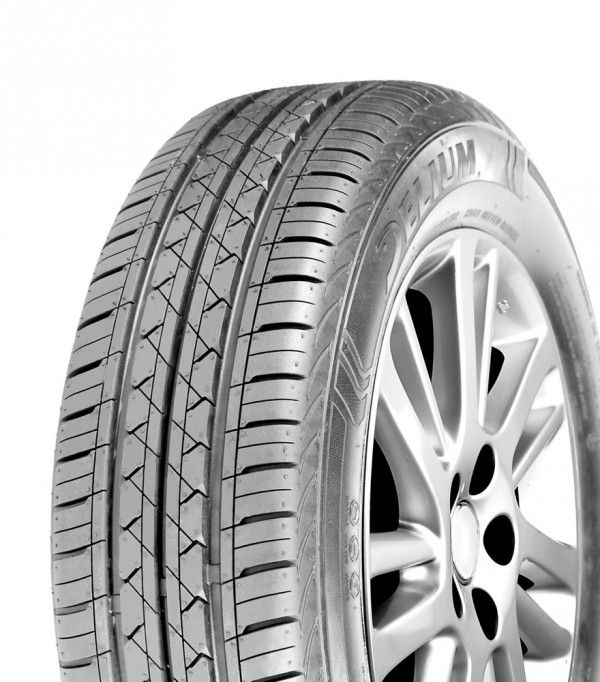 Reviews