Hong Kong Beauty & Cosmetics Centre Lot 563, 1st Floor, Jalan Permaisuri
Highlights
Minimises the appearance of open pores and pigmentation.
Manages acne treatment, wrinkle reduction. skin whitening, skin renewal, permanent hair removal, scar treatment, stretch mark, scar lightening and improve uneven skin
5 times more effective than normal light, Treat 45 skin problems, 20 times more effective than normal treatment.
Therapists with up to 5 years of experience.
RM98
Buy
Value

RM499
Discount

80.00

%
You Save

RM

401
Time Left To Buy

No Limit
Description
Hong Kong Beauty & Cosmetics Centre provides a one-stop comprehensive beauty and body service.Solution attaches importance on the results of each and every therapeutic treatment and stresses on internal and external regulation for full elimination of problems faced by clients.
Our Objectives
We believe that all people are beautiful, the important thing is to understand and be confident in our own beauty, in our own unique way, with our own sense of style, we comfort clients with who they are, which enhances their physical beauty.
To constantly help your exterior match the confidence & energy your beauty from top to toe
To provide training to beauticians, developing their skills and unleashing their potential as well as help them build their career.
"Looking at your best, Enhance your Beauty" - HKBCC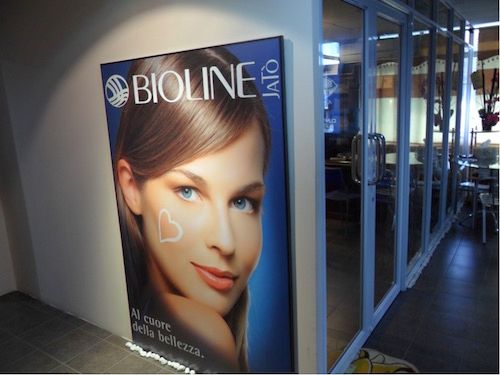 Reviews