Miri Music Centre Sdn Bhd Lot 773, Jalan Bintang Jaya Utama, Bintang Jay Commercial Centre
RM0
Promotion
Value

RM0
Discount

0.00

%
You Save

RM

0
Time Left To Buy

No Limit
Description
Miri Music Centre Sdn Bhd.
Miri Music Centre Sdn Bhd is one of the franchise and authorised retailer of Yamaha Music (Malaysia) Sdn Bhd. We provide various type of music instrument lessons for everyone. For example, piano, violin, guitar, drum and daily practice sessions to be followed by individual one to one lesson on the next term. This is an excellent way for very young children to start their music enjoyment. We also held regular concert for children to perform for their peers, parents and friends. This will encourage children to share their music and passions for art of performance to the world. After all, early exposure is the best way to help your children to find their inner talent.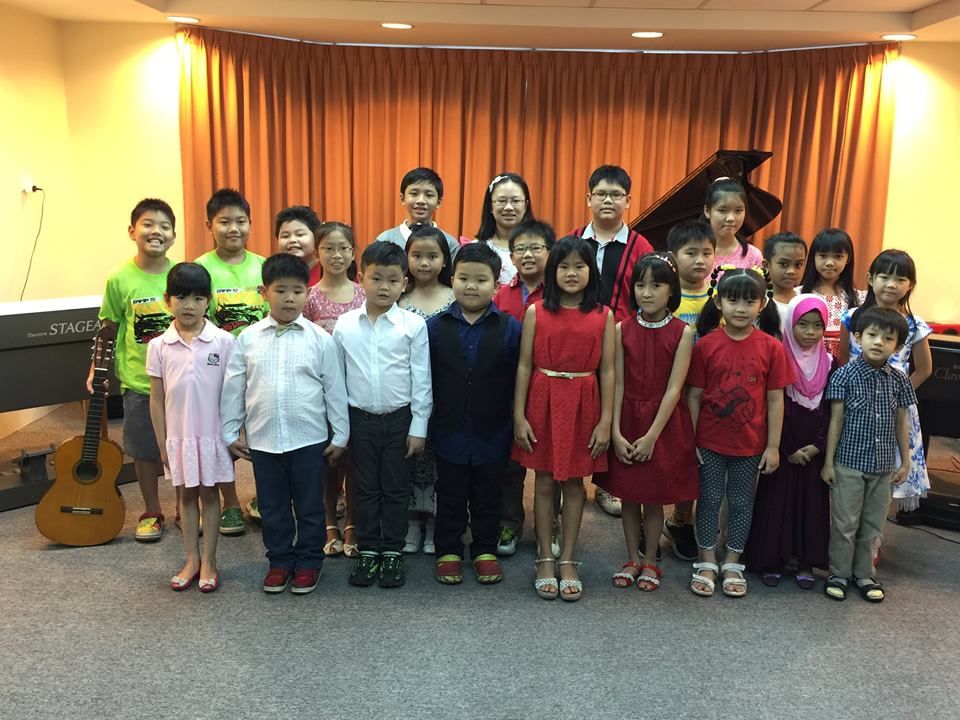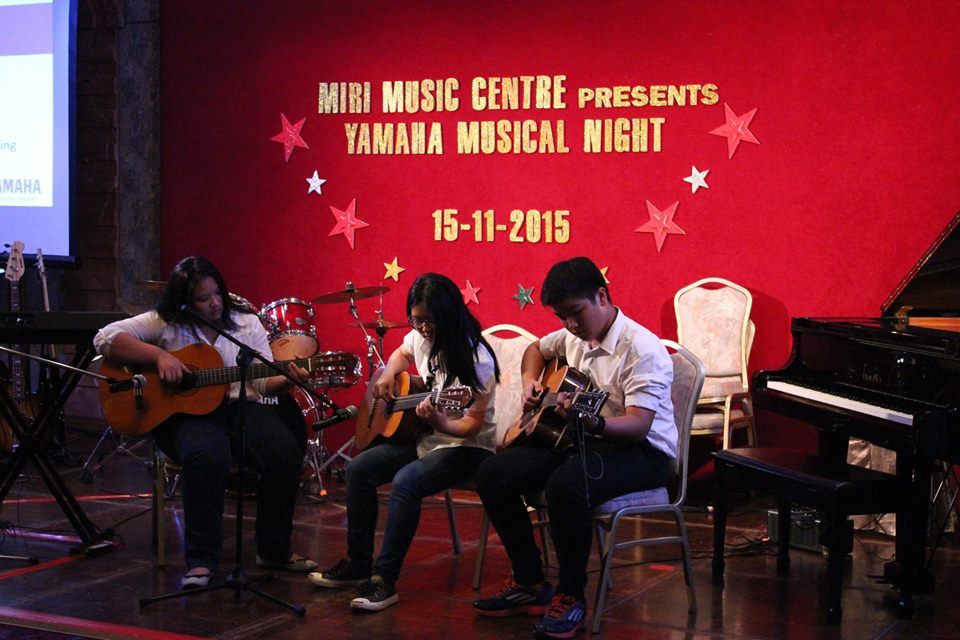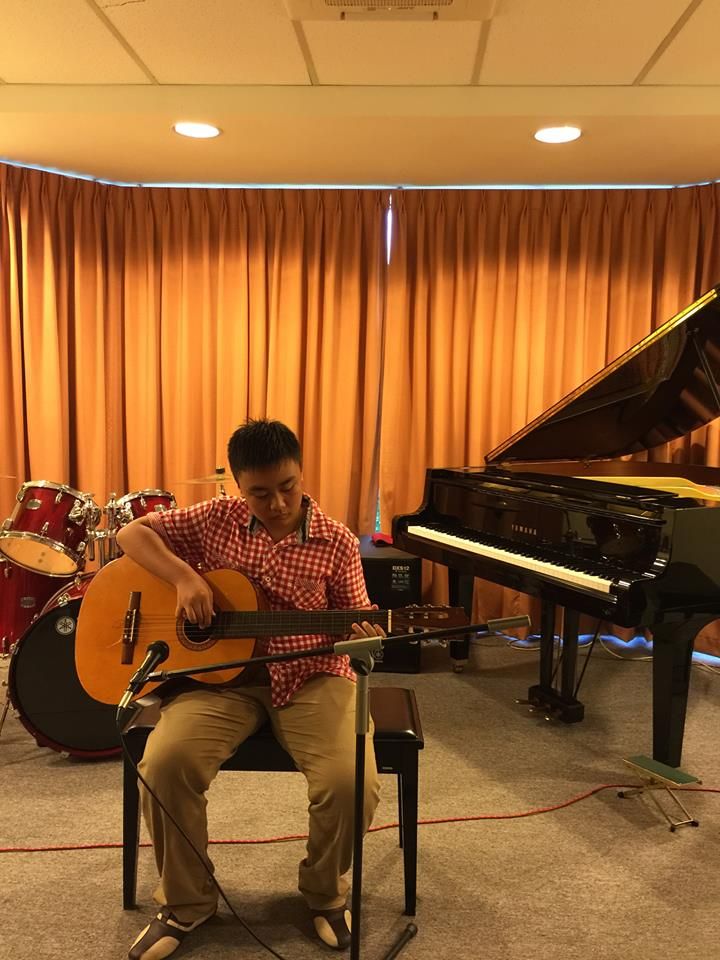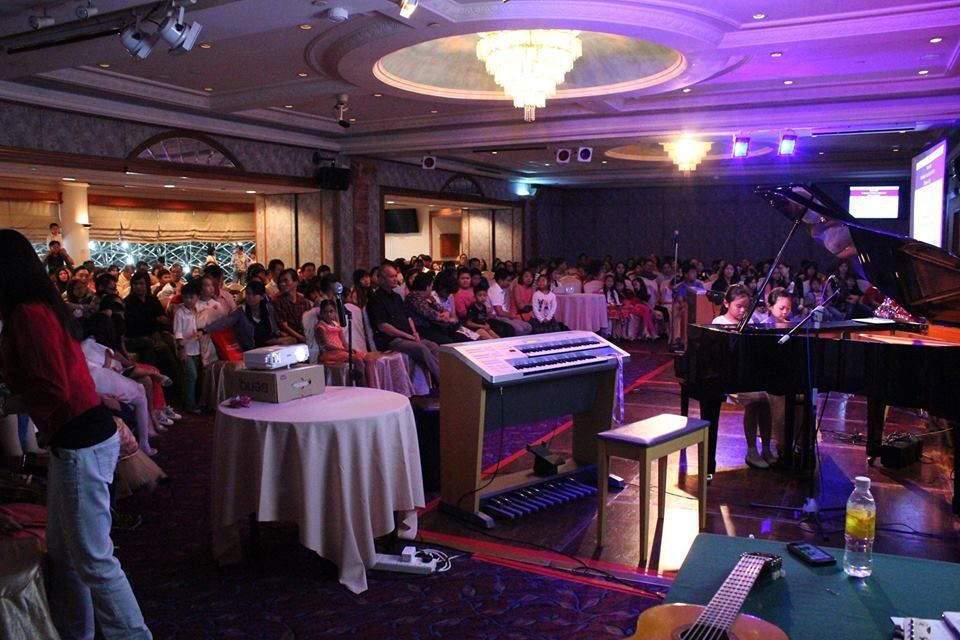 GroupASave Global Sdn Bhd(359464-T) 
Lot 1820, Jalan Krokop Utama, Krokop
98000 Miri, Sarawak.
Tel : 085- 419948, 013-8885301 (Fax) 085-434202
 AGREEMENT
Merchant ID

:

Secci Beauty & Skin Care Sdn Bhd

Authorized Person

:

Season Gao

Contact Details

:

(HP)  014-5780123

(O) 085-413210

(Fax)

Email Address

:

 

Company Website

:

https://www.facebook.com/seccibeautymiri/
CONFIRMATION
I, ___________________________________  the authorized person for the business stated above hereby agree to joint the Webapge and agree to the plan _____________with the Terms and Conditions.
Plan 

Payment 

Tick 

Transaction Charges 

Deposit 

3 Year

RM 4,599

 

 

 

RM 2300

1 Year

RM 1,599

 

 

 

RM 800

6 Month

RM 899

 

 

 

RM 450

Proposed By

 
| | |
| --- | --- |
| Merchant | Down Payment (RM) |
|   1-100 | No Deposit |
| 101-200 | RM2,000 |
| 201-Onwards | RM5,000 |
*This plan only valid until 30th November 2016
Term and Condition:
·         All information to be published on our Apps and approved by authority
·         Whenever there is any update to the information that has been provided, will inform you in writing and the information on our Apps shall be updated within 3 working days.
·         GroupASave will provide 1 year 4 times free information webpage update
Advertisement, Deal, Information & Job Vacancy.
·         GroupASave company has the right to vary, delete or change any of the terms and conditions at any time at its absolute discretion without prior notice.
·         Deposit is required in order to begin development of your website.
·         Balance of the payment must be paid after Webpage is done.
·         Deposit to GroupASave Global Sdn Bhd (MAYBANK ACC: 5111 2203 2692)
*Softcopy for the company logo is needed.
SIGNED & ACKNOWLEDGED BY :
                                                                                                                 

Business Representative                                               GroupASave Representative

 

 

 

 

 

Name

Date

:

:

____________________________

          Name

          Date

:

:

____________________________
Reviews