North Sarawak Advertisement Lot 1820, Jalan Krokop Utama
The Fine Print
Expires
May 01, 2015 11:50 PM
Redempt at Groupasave krokop
Valid at Groupasave : 085 - 419948
Delivery will be charge RM3.
Please include your name and telephone number upon delivery
You will receive your product(s) within 3 working days from date of purchase.
Rebate RM1 credit into your Groupasave Account
Read the Deal FAQ for the basics.
Highlights
Safety Thermal Fuse

Heat-proof with thumb rest

Full-use button groov

Non-stick Coating Soleplate
Powerful 1000W
Description
Panasonic Iron NI- 317 T
Non Stick Coating Dry Iron
Ironing is now a breeze with the N1-317T model! The non stick coating soleplate rides on smoothly on garment surfaces, the adjustable swivel cord allows easy manoeuvre while ironing and the built in pilot lamp helps indicate when the desired temperature is reached, ensuring fabrics do not fet scorched.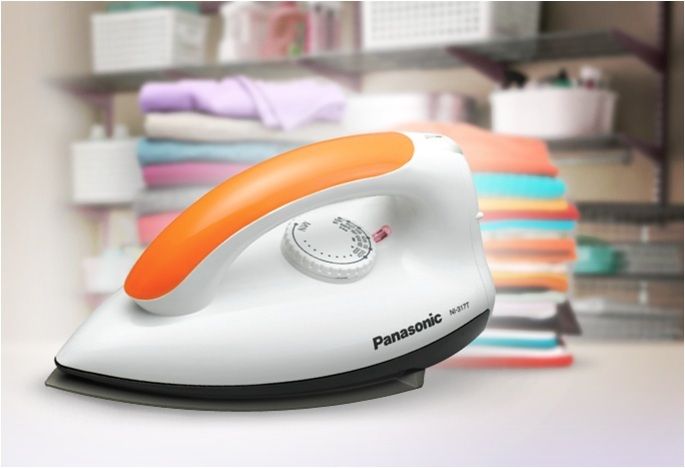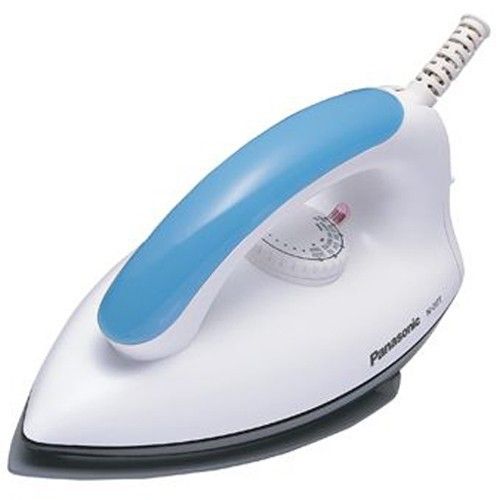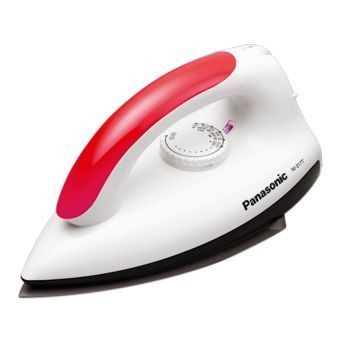 Reviews