North Sarawak Advertisement Lot 1820, Jalan Krokop Utama
The Fine Print
Expires
Jan 01, 1970 03:00 PM
Redempt at North Sarawak Advertisement krokop
Valid at North Sarawak Advertisement : 085 - 419948
Delivery will be charge RM3.
Please include your name and telephone number upon delivery
You will receive your product(s) within 3 working days from date of purchase.
Read the Deal FAQ for the basics.
Highlights
Powdered Activated Carbon
Filtering Capacity 4.5 Liters/min
Description
More than half of our body is filled with water, and the key to good health is to constantly drink the ideal amount of water and thanks to this Panasonic Water Purifier P-5RF, each glass you drink are safe and cleaner than before. It will ensure the water you drink is not contaminated with bacteria and other germs that may put your family under the weather. Get yours now!
4.5L/min Filtering Capacity
95% Residual Chlorine
Long Catridege Life 10,000l For Residual Chlorine
Wide Rotated Outlet Pipe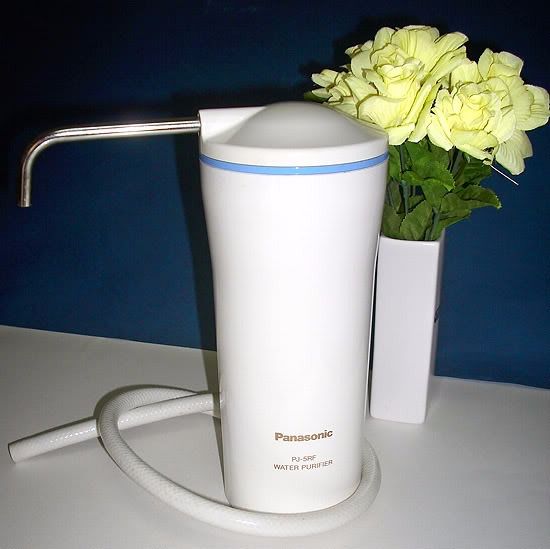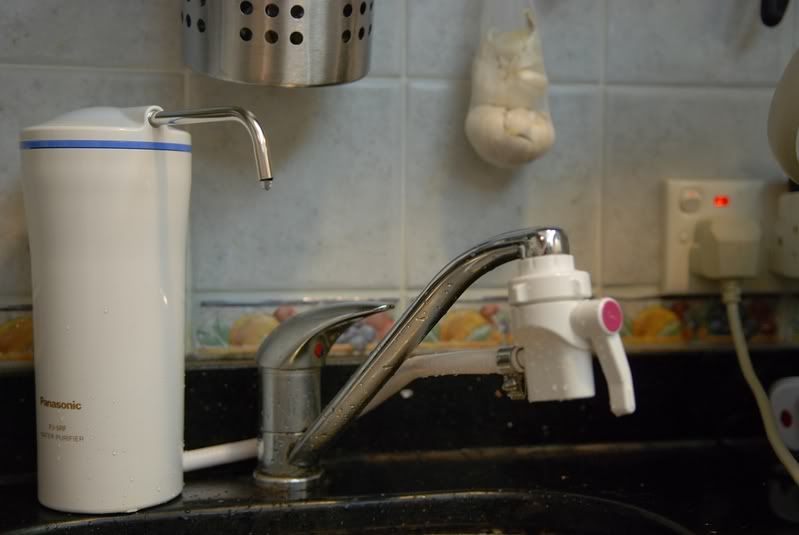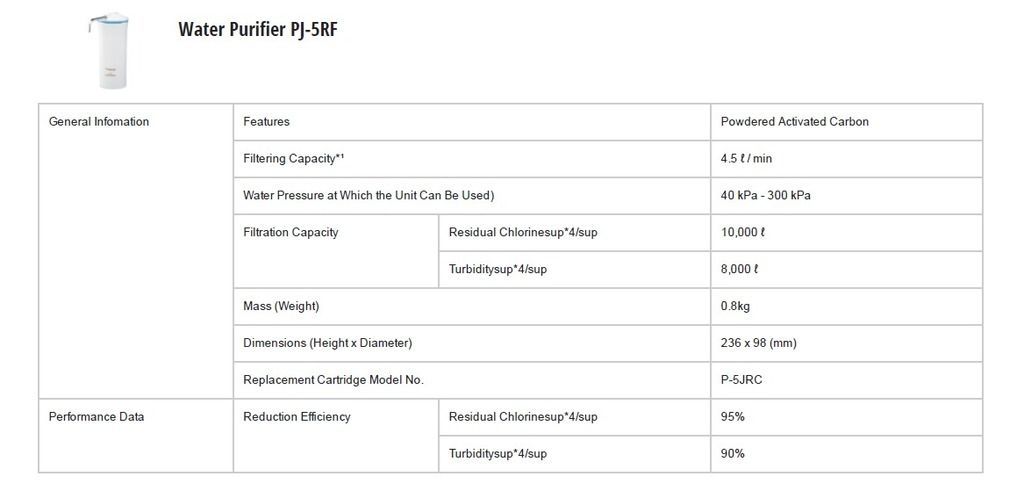 Reviews